Cannes Lions Bronze x2
Epica Gold
Cresta Silver + Bronze
Eurobest Shortlist x3
New York Festivals Finalist x2
Gullblyanten Gold x2
Visuelt Diploma x2
Local stors in Oslo were struggling during lockdown, and desperately needed attention. By targeting the coziest street in the city, the stunt ended up reaching over 50% of our country's population - on a $0 budget.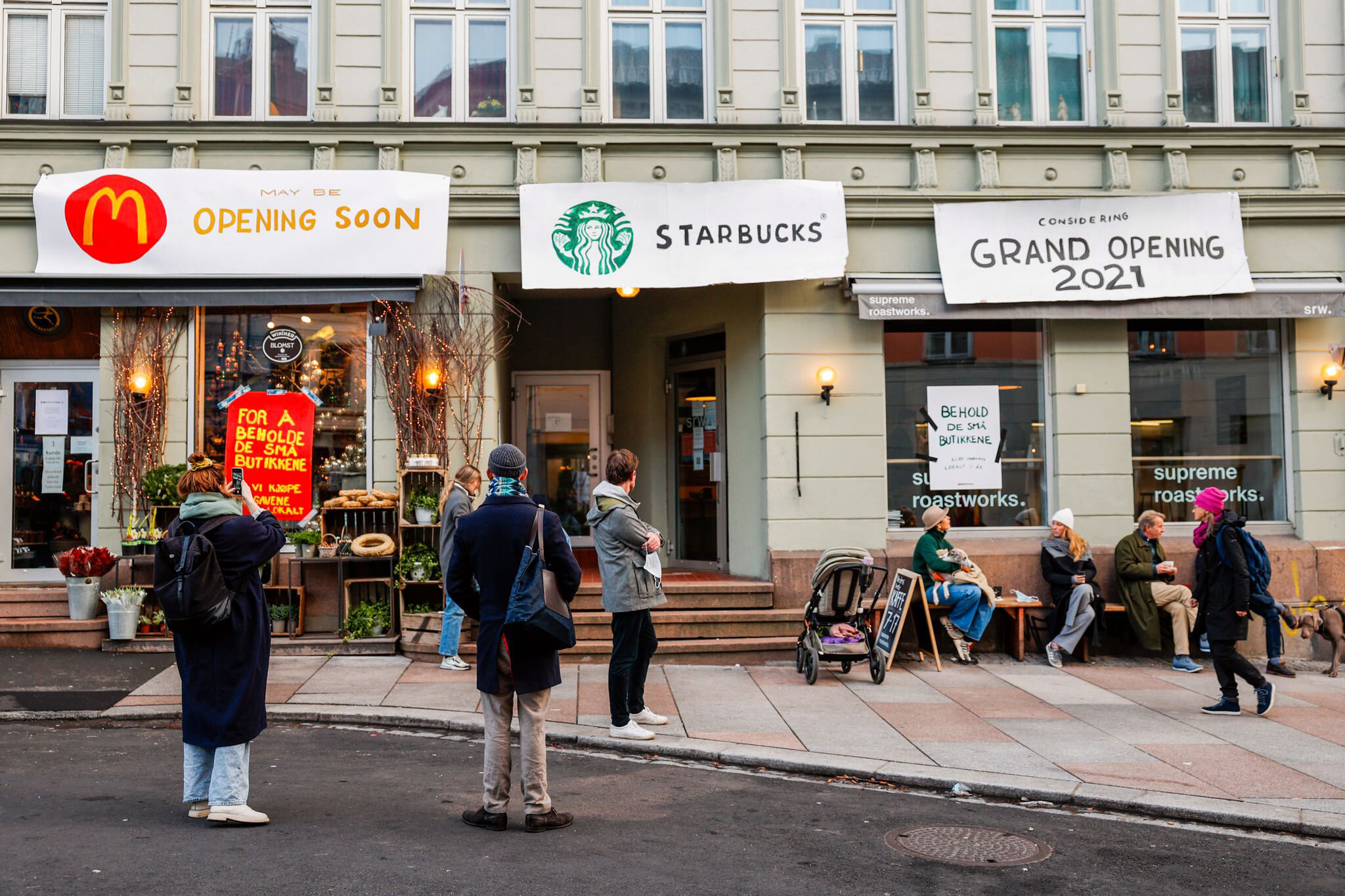 All the signs led to the instagram landing page @beholdoslo (=KeepOslo), showcasing local shops together with their location tag.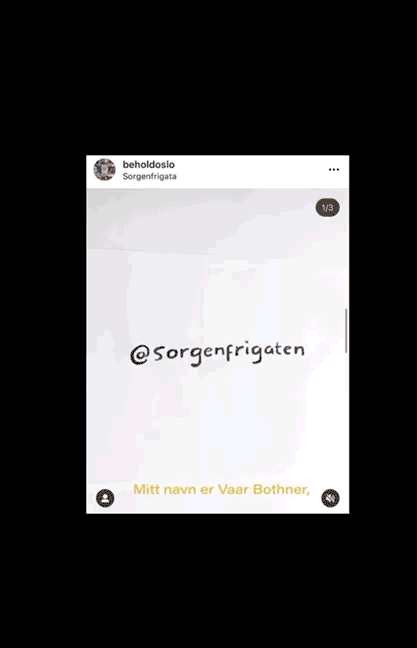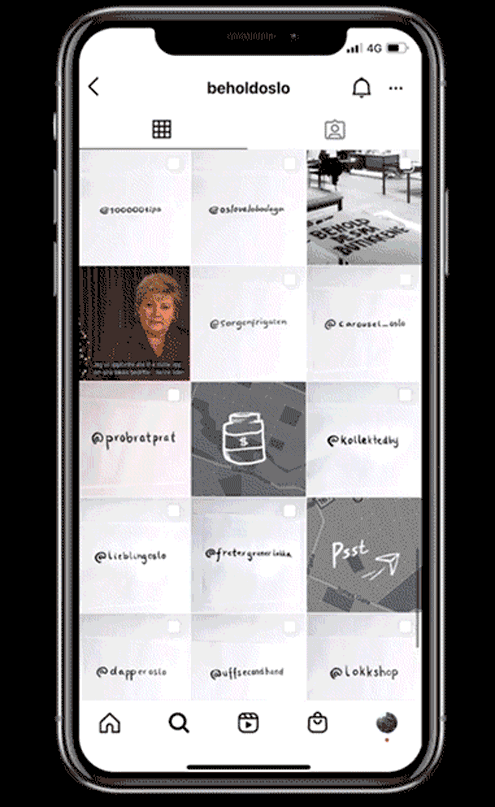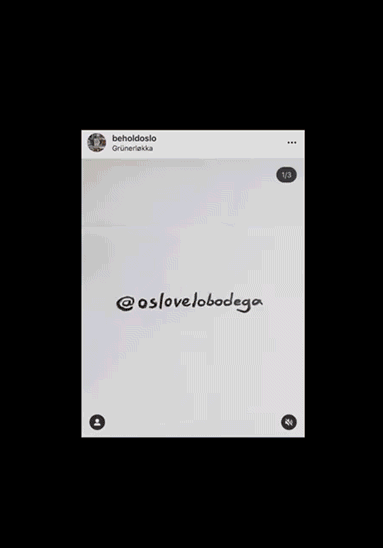 The idea was soon picked up by other locals in cities all over the country, and eventually spread to Bergen and Trondheim.
︎︎︎ Headline in all major
national news
︎︎︎ Mention by governor, prime
minister and several
other political leaders.
Creative


Sollin Sæle


Production